baby, it's cold outside
I'm so excited to report it's snowing outside! This is pretty early for snowfall here in the Seattle area, but I love and welcome it. So what's a girl to do? How about some stylish accessories to keep warm and toasty? Here's a little round-up from Anthropologie...
Holkham gloves...
Pixel perfect ascot...
Adorable peek-a-boo mittens...
Snowball fight scarf...
Suede strands beanie...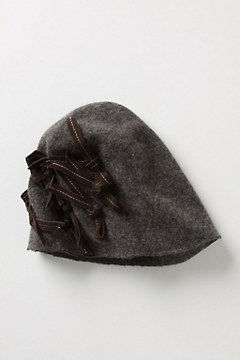 On the rink gloves...
Tousled beenie...