Fab Designer: Steven Gambrel
It's been awhile since my last Fab Designer post, so today I'm showcasing the ever so talented Steven Gambrel. He has been featured in countless publications and designed some pretty amazing homes. If you aren't familiar with Steven's work, you will surely be a fan after seeing some of the eye candy I'm featuring today. I mean really, what's not to love?!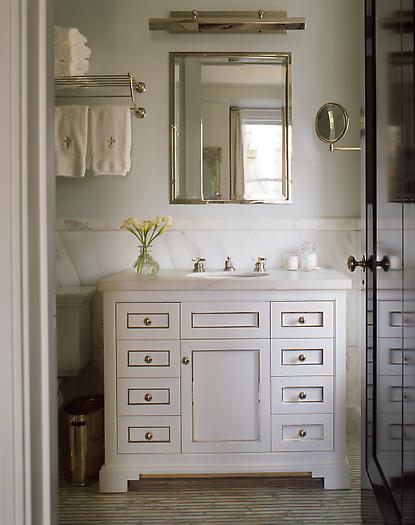 There. Aren't you just in love with everything he does? I know I sure am!